Peace and sustainable
development is possible
We create a value-driven person who consciously works for sustainable and dignified livelihoods that are committed to positive action in transforming vulnerabilities and build an environment of development, peace, and justice upheld.
a right approach
WDC has undertaken and implemented programs along with its donor partners in a various emergency, livelihood sanitation, and hygiene water disaster risk reduction, Affordable & clean energy , health, and education.
 MISSION
Promoting community-driven humanitarian and development approaches to transform poverty, vulnerability, and marginalization through mobilization of their consciousness for peace, self-determination, equity, WASH, emergencies, during cholera outbreaks, and sequence floods and droughts due to climate change.
 VISION
To create a value-driven of person who consciously works for sustainable and dignified livelihoods that are committed to positive action in transforming vulnerabilities and building an environment of development, peace, and justice upheld
Peace & conflict resolution for community meetings and resolving issues about land and water scarcity fighting within the nomadic areas in the Baidoa region SouthWestren state 
  construction of IDP latrines funded by IDEAS FOR US 
Shallow well solar pump water supply implemented by WDC, funded by AAHI Ausqurun village Gedo region 
WASH, Training about hygiene and sanitation related diseases Bardera district Funded bu UNICEF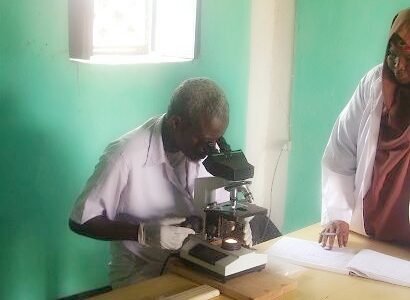 WDCs is to increase sustainable health access to communities and health, services delivery, and investments in health We help those who are in a deplorable situation living stranded in a remote area
Cash Relief Program to the most affected drought in the Gedo region, funded by Oxfam GB, implemented by WDC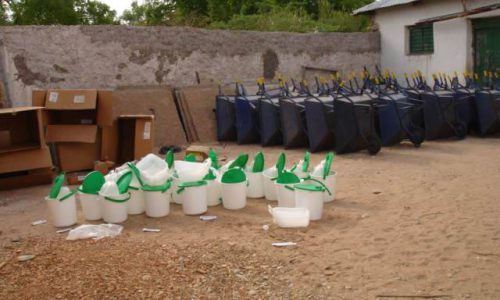 Hygiene and sanitation NFI   distribution, a project funded by UNICEF
 Emergency water bladder for IDPs chlorinated water distribution  in Bardera District Funded by UNICEF